At Ocean Keys Family Practice, we focus on only one thing: exceptional general practice. We aim to provide you with health care and advice you can trust.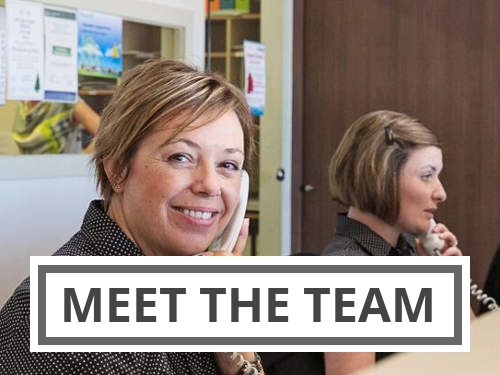 Meet the important people who drive our commitment to your care.
Important information about our practice
We are driven to provide the highest standard of care for you and your family. Find out all about what we offer.